Once again Deportivo defeats Celta de Vigo in the Galician derby. Amazing match today. Deportivo scored first in the first half and then in the second half Lassad scored the second goal for Deportivo. Celta was able to equalize the match but Borja scored the winning goal on the 92 minute.
Some pictures below.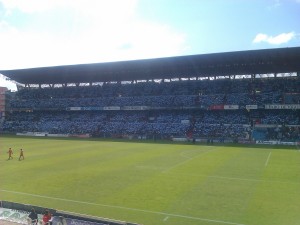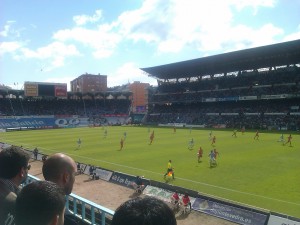 The winning goal.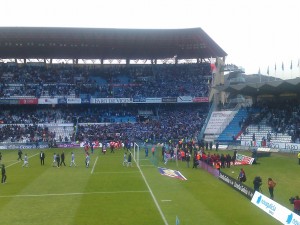 Forza Depor!!! Xa queda menos para subir a Liga de merda.