I feel like posting a couple of pictures today. My first two pictures were taken at Chambers Street near the World Trade Center and the red line Subway Station.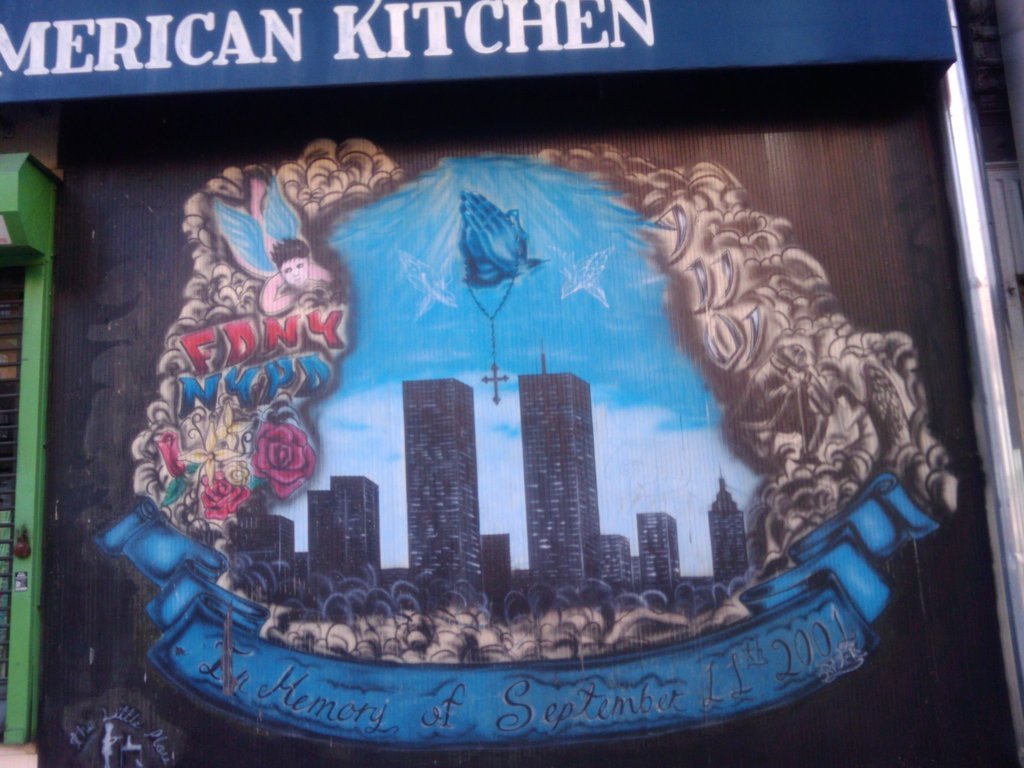 It is quite clear that 9/11 is still present. Next picture is of Chambers Street with the Municipal Building at the bottom.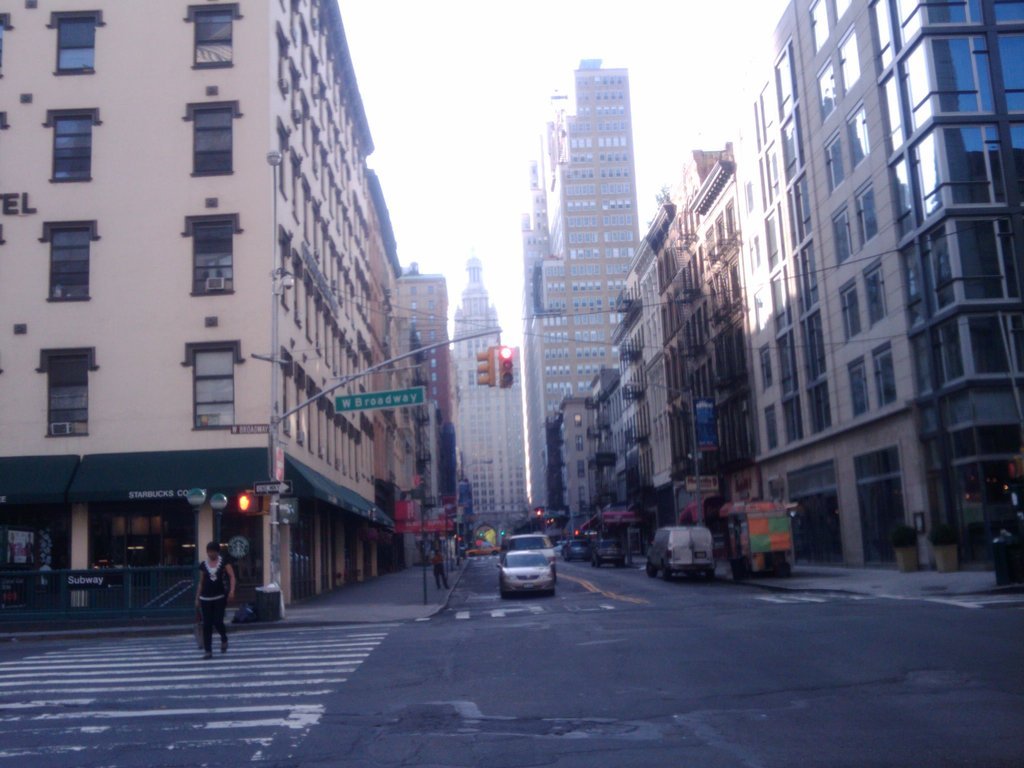 This is early Sunday morning, that explains why there is no people on the streets. After going home I decided to go to Central Park.
I decided to go out for a ride after the marvelous day. There were no clouds in the sky and temperature was around 25C. One full tour around Central Park going down through West Drive and up through East Drive is around ten kilometers.