OK, so this post is not going to be about Open Source or software. This is going to be about scale modeling and particularly about Trumpeter PT-76 that was given to me as a birthday gift. Below is the picture.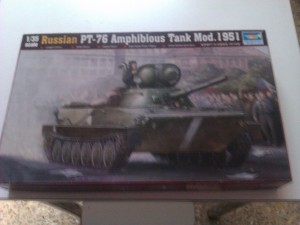 I must admit this is the first Trumpeter kit I have to build and looking at the kit and the way its been going so far I must say its high quality. Not as good as Tamiya, but I would score it with an eight out of ten. Below is a picture of the components of the kit.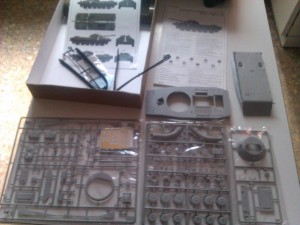 I think this page gives a good description of the kit.
I will probably paint the kit olive green and try to add some weathering to it together with some mud on the tracks. I will probably use Tamiya paints. I already painted a T-62 with it and the results were quite good.

And this is the last picture. The tracks mounted and sanded ready to be added unto the tank. Not much sanding was needed for the trackss and I used Testors glue for it.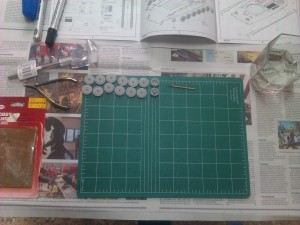 Forgive the quality of some pictures, they were taken with my cellphone camera.