Yes, we have another World Cup going on. I think asides from Germany playing Australia there has been no interesting match so far. It is true that this just got started and Brazil and Spain haven't played yet. But I was expecting something more. We will see how this goes on.
People are really living this World Cup in NYC. I was at Nevada Smith this Sunday watching Germany and I must admit the ambiance was spectacular. People from a bunch of different origins watching the game. "Ghana is going to beat Germany" said one girl, not quite I think. Pictured below is a picture from Nevada Smith on Sunday right after the game ended.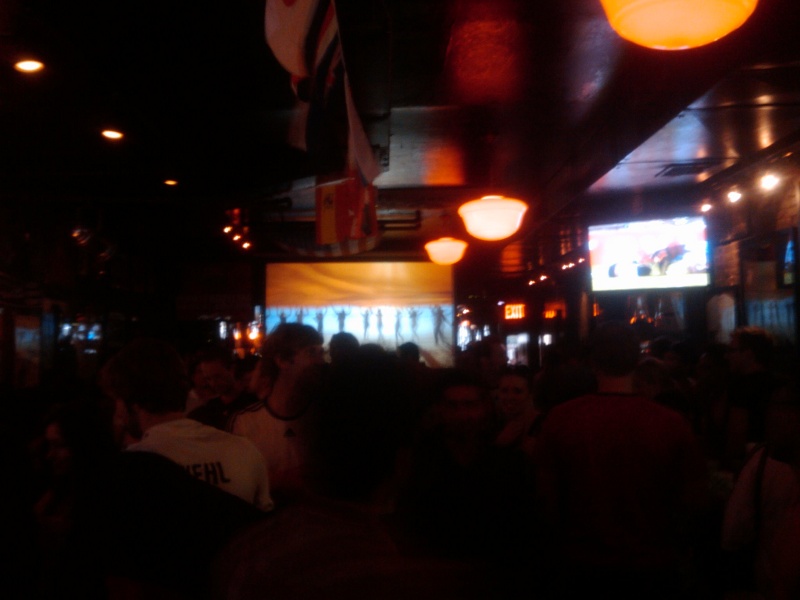 There is this annoying noise from the bubuzelas. You are watching the game and there is this permanent noise coming from this things, you can't listen to people singing anymore.